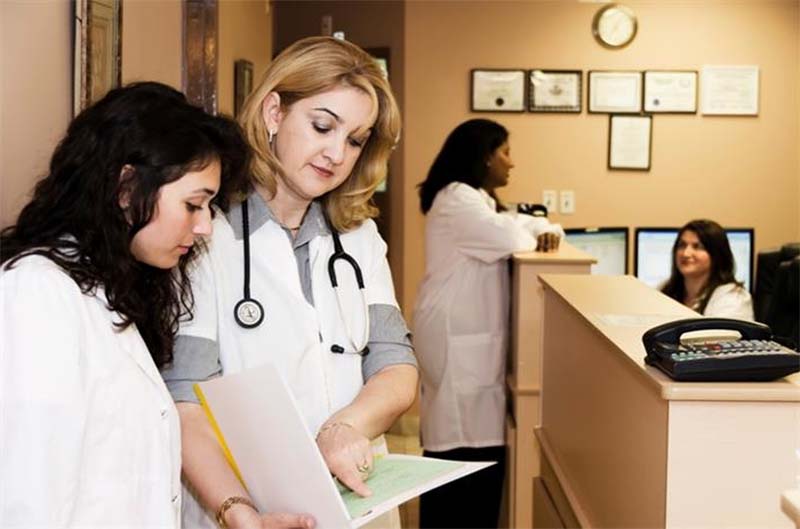 Al Jameela Poly Clinic offers quality outpatient health care services to people, in all disciplines of medicine and surgery. The center has it own Radiology department and a full-fledged clinical laboratory.
Renowned specialists in various disciplines of medicines and surgeons are available for consultation. They are supported by a team of well-qualified technical staff and state of the art equipments only to ensure you get the best of treatment and at affordable prices. The soul aim is to give you value for money and get total patient satisfaction.
Dr.Sulaikha Hamza B.H.M.S, one of the pioneering Homeopaths of United Arab Emirates, has joined us recently. Since 2002, she is practicing Homeopathy in Dubai. Prior to that she worked as Tutor in Government Homeopathic Medical College, Trivandrum, Kerala.
Patients are requested to contact the following number for appointments with Dr.Sulaikha Hamza.
050-550 4575
Al Jameela poly clinic,
Near al Futtaim Mosque,
Naif Road, Dubai.
CLINIC LOCATION